From downtown Tooele, go south on Main Street. At the south end of town where the residential area ends, turn left onto Camp Wapati Road, and go up the canyon for about 1/2 mile to the reservoir, from here you will have to pay a fee to drive up the canyon. From the fee station continue south up the canyon for a couple miles to the sign and trailhead on your right.
Left Hand Fork Trail
is a mile back on the east side of the road.
---
Deseret/Rainbow Reservoir
From Tooele head south on HWY-36 for 11 miles through Stockton and turn east on HWY-73 for 7 miles to the entrance of the Army Depot. Follow the road for .9 mile turn right for .3 and another .4 mile to the reservoir. There are 4 RV pads for camping and they are on a first come first serve basis. Please keep in mind in addition to your state fishing license you will also need an onpost fishing permit from Tooele County.
---
Jacob City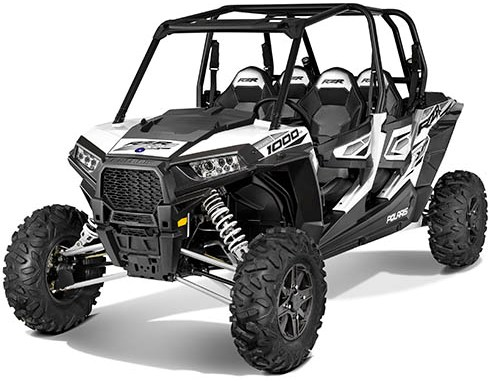 Take the Tooele exit-99 off I-80 and head south on UT-36 23.3 miles, and turn east onto SR-73. Drive 4.6 miles to Ophir Canyon Road and turn north. From here there will be a gravel road leading off the the north on your left. This road will take you up the canyon right into Jacob City. If you want to keep riding further you can head up the switchbacks above Jacob City giving you access to
Stockton
and
Ophir
.
---
Middle Canyon Road Drive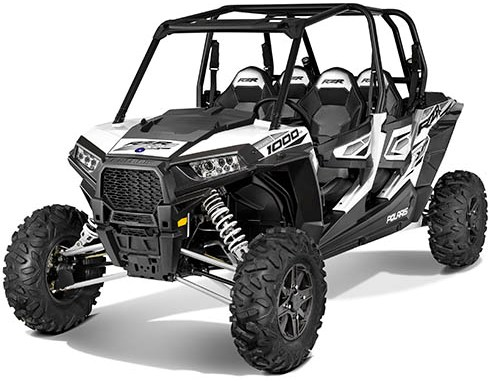 46 Miles RT
Take Exit 99 off I-80 and take route 36 south for 10 miles to Tooele and Main Street. Turn left on Vine Street and it will turn into Middle Canyon Road.
---
Ophir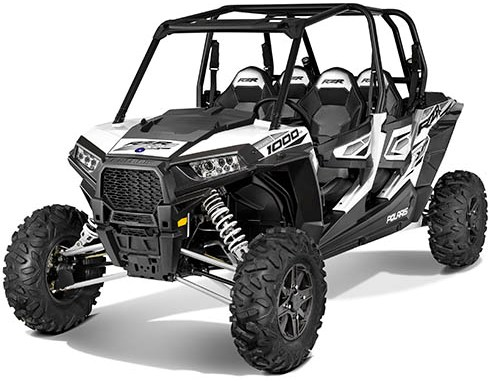 From I-80 heading west take exit-99 for State HWY-36 toward Stansbury and Tooele. Drive south for 13.7 miles through Tooele and Stockton and turn left onto UT-73. Continue another 4.6 miles and turn left onto Ophir Canyon Rd heading north for 3.2 miles into the old mining town of Ophir. There is a campground and dispersed camping towards the end of the canyon road. From here you have access to Lion Hill Loop and a couple other Off-roading trails. There is a hiking/horse trail that heads up the canyon from the very end of Ophir Canyon Rd where the road ends at the turnaround point.
Jacob City Loop
This unmarked dirt road is located behind some camping spots where the road forks to the left about a 1/4 mile before the end of Ophir Canyon Rd. It is exactly 6 miles from UT-73. The road heads uphill and I would only recommend this ride to the experienced because of the rocky and rough terrain. This road is wide enough for UTV's but probably more easily maneuverable with a motorcycle or ATV. You can reach the bus by heading up the road 1.7 miles then turn right at the fork for another .7 miles. The bus will be off to the left just down the hillside. To make the Jacob City Loop head back to the first fork and continue another 4.6 miles down into the city. An easier approach would be to make this loop in the oppostie direction, So instead up driving up this rugged road take the gravel road down below before Ophir Cemetary and drive through Jacob City up over the summit and back down this roud. It's much easier heading down hill, just make sure you stay to the left at the first fork after dropping down from the summit or you'll run into a gate thats closed on private property.
Lion Hill Loop
7.36 Mile Loop
These trails were started by miners back in the 1800's. The main starting point is located at South Fork off of Ophir Canyon Rd and climbs for 1.07 miles to Halls Basin. Continue another 1.29 miles for a view of Mercur Overlook. There are several closed mines along the way.
Ophir Trail
This trail begins by crossing the creek that is at end of Ophir Canyon Road. The trail crooses the creek numerous times making it difficult not to get wet or muddy.
---
Rush Lake

GPS-N.40.27.120-W.112.22.922 : Elevation-5,000 ft : 80 acres : Depth Maximum-5.6 ft/Mean-3 ft
Just 5 miles south of Tooele, from downtown Stockton, go west on a gravel road towards a small mountain. This road crosses the sandbar and provides access to various points along Rush Lake. Windsurfing is the primary recreational use of the lake.
---
Settlement Canyon Reservoir/Rainbow Reservoir

GPS-N.40.30.618-W.112.17.747 : Elevation-5,340 ft : 50 Acres : Depth Maximum-65.6 ft/Mean-25 ft
From downtown Tooele, go south on Main Street. At the south end of town where the residential area ends, turn left onto Camp Wapati Road, and go up the canyon for about 1/2 mile to the reservoir, from here you will have to pay a fee to drive up the canyon. Legion Park Campground is located one mile up the canyon from the reservoir.
---
Stansbury Island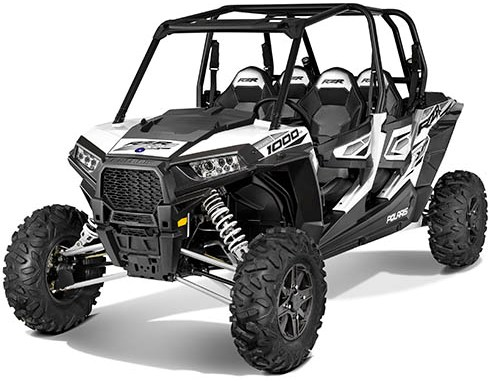 10 Mile Loop-Hike
Head west on I-80 and take exit 84 near the salt factory. Head west through 2 stop signs, the road veers north, cross the railroad tracks, and drive 7.2 miles to the hiking trailhead turnoff on your right where a sign is marks the trailhead. If you continue another mile north on the main road you can gain access to the other end of the trail. This trail is most popular for biking, but is also great for hiking and has several areas where you can pull off and shoot your guns at targets. The 1st half of the trail walks along the old shoreline of the Bonneville Lake providing views across the desert to the west. The trail will climb and descend switchbacks continuously. The highest point on the Island is called Castle Rock sitting at 6,649 ft. giving you views of the entire lake, and the islands surrounding the area. After reaching the summit head down the east side to meet a dirt road that will take you around back to your car. The trail is steep and rocky in some places, and will require you to walk your bike. The island is used heavily in the winter for cattle grazing so be sure your pets are on a leash when cows are around. As far as Off Roading Enthusiast, I just visited this area on 5/25/15 I would not recommend hauling your toys out here. There is limited riding trails maybe only 20 miles total, the salt could rust your equipment faster, and its very dangerous considering the amount of people shooting guns in the area.
---
Stansbury Lake

Take exit 99 off of I-80, and head south towards Tooele on U-36. Turn west on Stansbury Parkway (1/2 mile south of the U-138 jct), and immediately south on Country Club Drive. Drive 1/3 mile south; turn left on Club House Drive, which passes the Club House in 1/2 mile. The lake is surrounded by houses and gives you limited access. A launching fee is charged for non-members.
---
Stansbury Park-Mill Pond

From I-15 take exit-99 head south for 3.8 miles then turn right onto UT-138 W towards Grantsville for .4 mile. Turn left onto Stansbury Pkwy heading south for .2 mile then a right onto Plaza to the parking lot of the park. The park has a playground, skate park, and a few baseball fields. You can continue on the short paved path by taking the bridge over Mill Pond which takes you along the Stansbury Park Clubhouse and Golf Course. Anywhere along here gives you access to fishing in the pond.
---
Stockton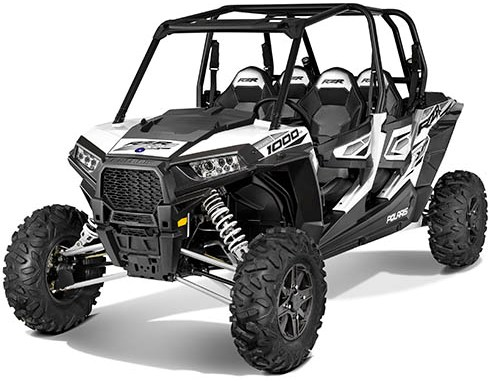 From I-80 take the Tooele exit-99, and head south on SR-36 for 19 miles to Stockton and turn left (east) onto Silver Ave for .2 mile and park next to the dirt road heading east towards the Oquirrh Mountains. There are dirt roads leading into the mountains from here that take you to numerous mines, but be careful there are shafts that aren't fenced off all along these roads that drop straight down.
Ben Harrison Mine-N.40.27.980-W.112.19.747
Calumet Mine-N.40.26.914-W.112.19.865
Honerine Mine-N.40.27.496-W.112.20.462
Tip Top Mine-N.40.27.496-W.112.19.814
---
Tooele Foothills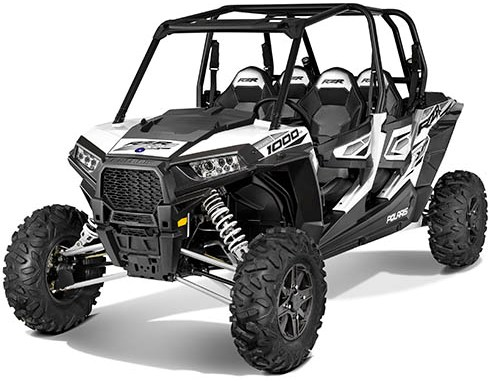 From I-80 take exit 99 and head south towards Tooele on U-36. Turn east on Stansbury Parkway or anywhere else you can find a railroad crossing. Once your on the other side of the railroad tracks you can ride all over the foothills giving you views of the great salt lake. Make sure you close all the gates behind you to keep the cattle rounded up. This area also has several geocaches.
Tooele Valley

---

Dark Trail

N.40.30.033-W.112.17.247