There are just too many dirts roads in this area so I'm just naming this location as the eastern mountain range of Marysvale. You will have to venture out on your own to find all the cool trails and mines in this area. This is a great location to pretty much do anything you want without being overtaken with overcrowded more popular recreational areas unless you visit during the ATV/UTV Jamboree weekend. These roads give you access to Big Rock Candy Mountain, Monroe and its surrounding cities, Piute Reservoir, probably even all the way to Mexico.
---
Marysvale-Western Mountain Range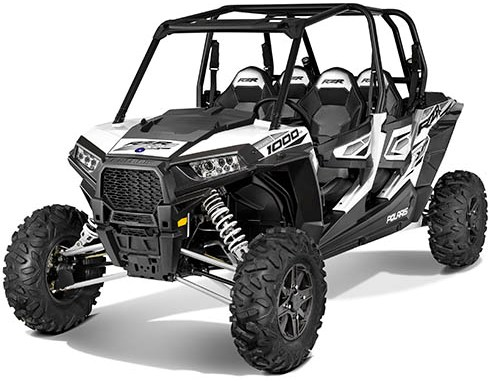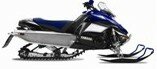 ---
Sevier River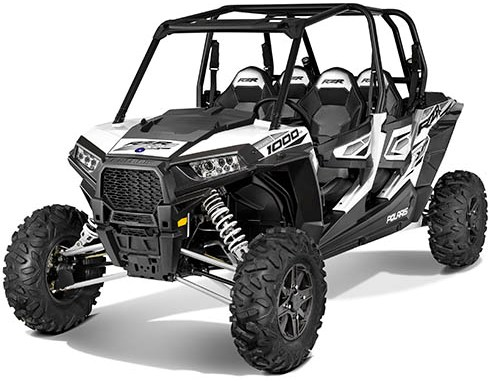 The Sevier River extends 279 miles and is the longest Utah river entirely in the state and drains to an extended chain of mountain farming valleys to the intermittent Sevier Lake which is usually dry. The river flows northward into Garfield County descending through the narrow 5 mile Circleville Canyon, emerging into Circle Valley at Circleville. It then flows northeast towards Junction and passes through the Piute Reservoir continuing across Piute County through Marysvale, Richfield, Salina, Nephi, past Delta and into the Sevier Lake.
---
Wedge Road/Cottonwood Canyon Road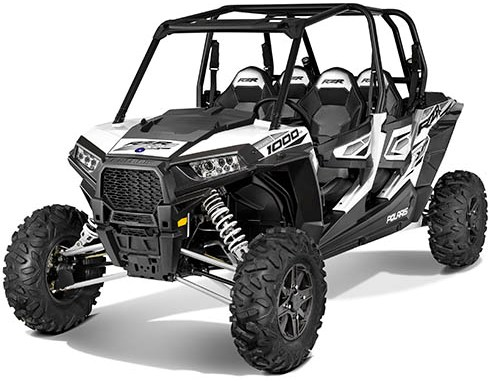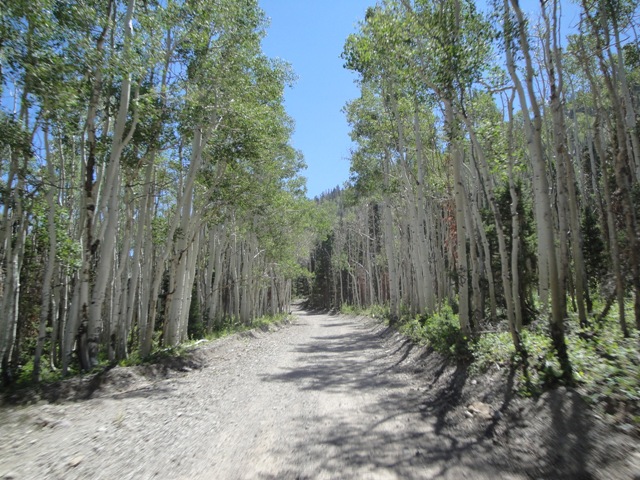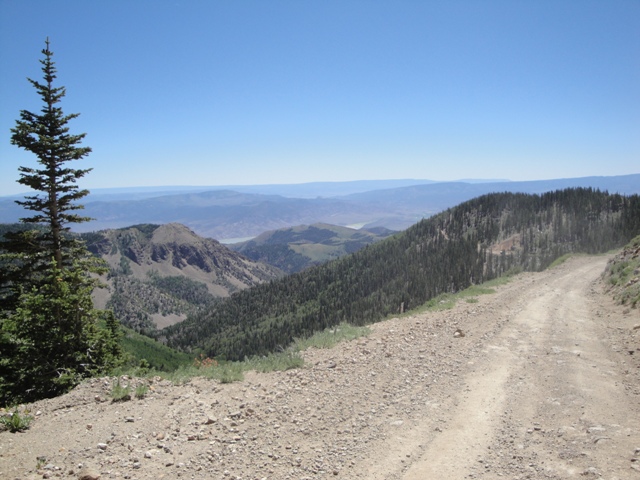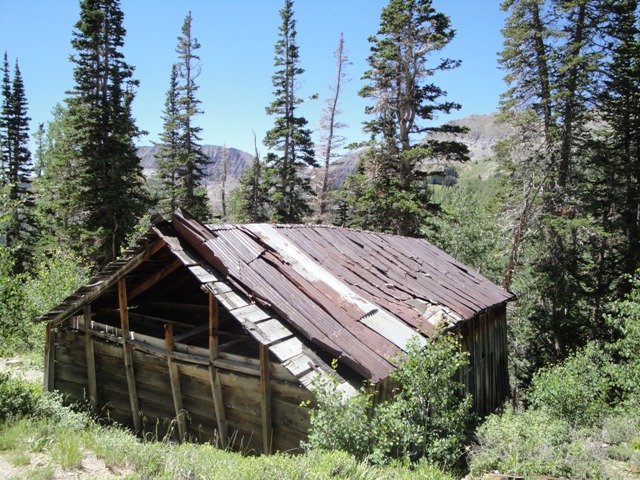 This road begins just before Webster City at the end of Bullion Canyon Road and will climb from 7,900ft to above 11,000-ft passing Edna Peak. From Bullion Canyon head up Wedge Road for a couple miles and there will be a spur trail on your left that takes you down some switchbacks to a turnaround point where an old cabin sits at the top of a cliffside with a view of the valley below. There is also a waterfall off to the right, this is twomile creek. After 5 or so miles from Bullion Canyon Road you'll reach the summit where you will start dropping in elevation down Cottonwood Road.
---
Whitehorse Mine Road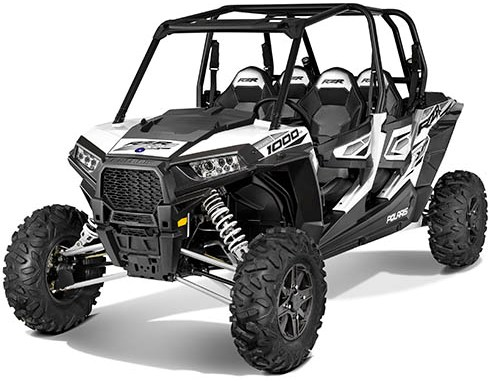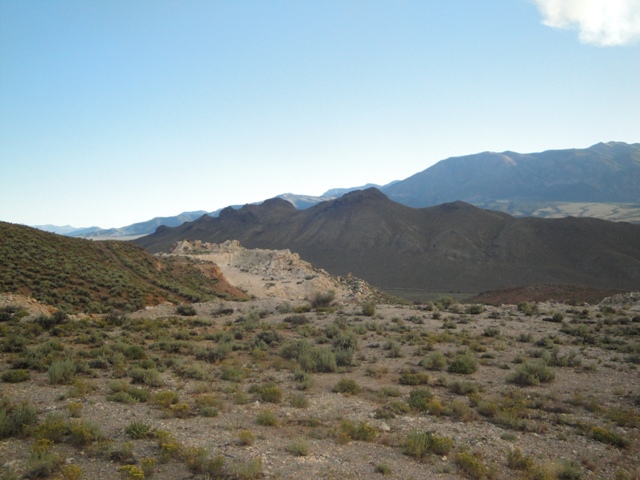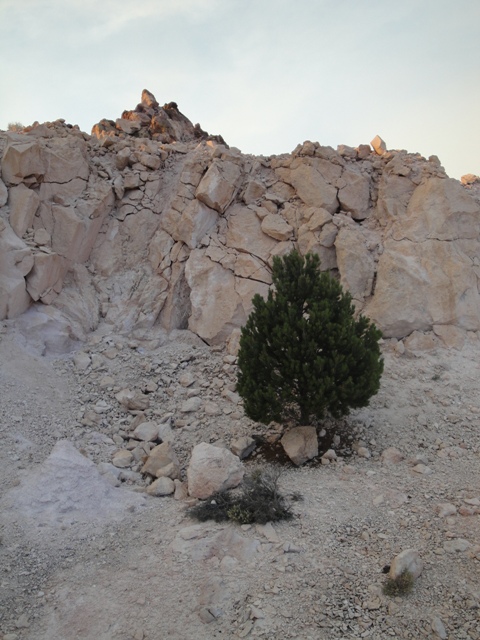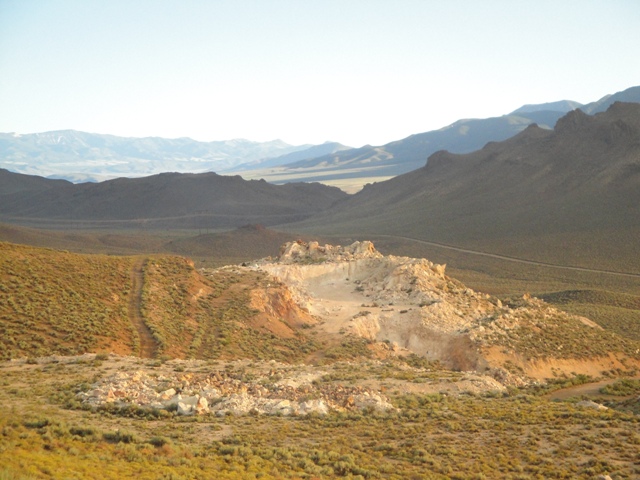 This is just one of the roads along the mountain east of Marysvale. Just take the main road heading east from Marysvale Park crossing over the Sevier River, turning north for about 2 miles and turn northeast at the junction. There are several turnoffs you can take along the mountainside. This particular one dead ends just after Whitehorse Mine.
---

Marysvale-Eastern Mountain Range